What's New

Upper Darby High School Class of 1966
A new announcement has been added to the homepage:
Published Book -
Our classmate, Linda Gould (Murphy) has had her book More…published.
It is called SECOND CHANCE AT HAPPINESS and is it available online through Amazon, Barnes and Noble and Target.
https://www.amazon.com/Second-Chance-Happiness-Linda-Murphy/dp/1645312909/ref=mp_s_a_1_4?keywords=second+chance+at+happiness+linda+murphy&qid=1569180485&s=gateway&sprefix=Second+chance+at+happiness&sr=8-4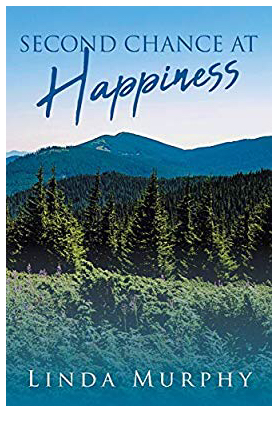 We have so many former classmates living in Florida. We wish you all safe passage through Irma. Let us hear from you after the storm passes. ????