What's New Sponsored Message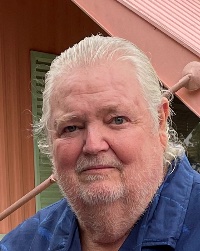 So sorry to hear this news. Still sad to hear that the war in Viet Nam, which was so central to our age group is still claiming victims after all this time.
Fred Woskoff

Upper Darby High School Class of 1966
A new announcement has been added to the homepage:
Linda Mac's Book -
Congratulations to Linda Maccariella, UDHS Class of '66 More…who has just published a book which couldn't be more timely "A Parent's Guide to Early Literacy: How to Help Your Child Become and Successful Reader in Grades K, 1, and 2". The pandemic has caused gaps in learning to read because there hasn't been formal instruction for many months. This is made more serious in the lower grades because a good foundation in reading is needed for most of the subjects throughout all the grades.. The book will teach YOU what your child (or grandchild) needs to know to become a good reader and offers techniques to help a child aquire the necessary skills. Available on Amazon. $4.99 for paperback or ebook. In the search bar on Amazon put the author's name. You will find the book more easily you type Linda Maccariella instead of the book title. Some photos I found from UDHS graduation. Me in my gown at home, Harvey Schwartz in the Tower Theater Basement and Jay Uradnisheck before we started up the stairs and then Charles Zuccarrello in a photo I took I think going to rehearsal (?) for the ceremony. Not sure on that one as it's in my Dad's Oldsmobile so it could have been us going to pick up our tuxes for the prom. Took the Olds to the Prom rather than my very sharp 1960 Plymouth Valiant. I remember Peggy. She was generous and kind hearted. But also bullied which was probably why she left. I hope she rests in peace

Upper Darby High School Class of 1966
A new announcement has been added to the homepage:
Published Book -
Our classmate, Linda Gould (Murphy) has had her book More…published.
It is called SECOND CHANCE AT HAPPINESS and is it available online through Amazon, Barnes and Noble and Target.
https://www.amazon.com/Second-Chance-Happiness-Linda-Murphy/dp/1645312909/ref=mp_s_a_1_4?keywords=second+chance+at+happiness+linda+murphy&qid=1569180485&s=gateway&sprefix=Second+chance+at+happiness&sr=8-4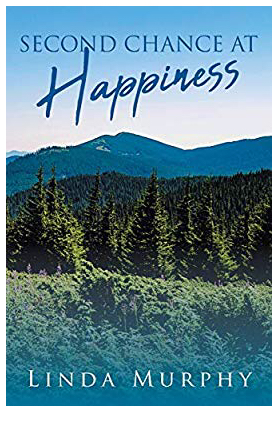 Sponsored Message